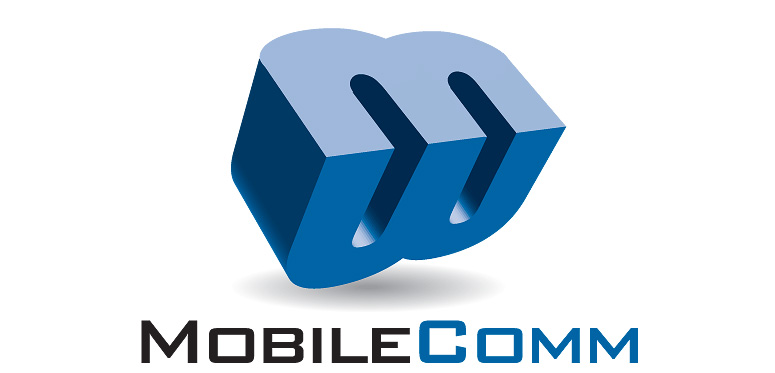 MobileComm Identity Design
Saturday, January 14, 2012 | Logos , Web
Mobile Communications LLC ( MobileComm ) is a full service business and residential communications company serving the Mississippi Delta and surrounding central Mississippi areas. They specialize in wireless rural internet, VOIP phone service, & Two Way Radio Sales and Service for home or business.

MobileComm's CEO, Bobby Norwood, contacted us and hired us to take his company identity design to the next level with a new professional logo design, online design and fleet signage. We gladly took on the challenge and produced a very professional vector logo design that could be used in any situation.

Contact us today if we can help your business or organization.


Disclaimer: Chris Alford Graphic Design provides all this information in good faith and makes no representations about the suitability, reliability, availability, timeliness, and accuracy of the information contained on this website for any purpose. The information contained on this website is provided "as is" without warranty of any kind. Chris Alford Graphic Design hereby disclaims all warranties and conditions with regard to this website, including all implied warranties and conditions or merchantability, fitness for a particular purpose, title and non-infringement. Expanded Disclaimer